Lately, my son has been using the phrase "up to" instead of "into".  For example, he is really "into" spaceships right now, so he has been determined to find out what other people are into.  Earlier today, he said "Mommy, I am really up to special treats".  I wanted to apologize because I am sure he inherited his sweet tooth from his mama, but I just smiled and agreed that I am into them as well.
This got me thinking, however, about how I have changed over the years and how we are able to train our taste buds.  I definitely don't crave "special treats" like I used to, but I do still allow for treats to be special.  It's rare that I'll bite into a Snickers bar or even a Reece's, but I do allow myself dark chocolate almost daily.  As we approach the holiday where we celebrate love by giving chocolate and flowers, I will share my favorite chocolaty treats:
Fruit is definitely one of my favorite sweet treats, but when you dip it in chocolate it becomes extra special.
Maybe give flowers like these this year?
The ingredients are so simple it practically removes all guilt in eating chocolate. 
Extra dark and already portioned out for you.
Aldi sells this chocolate that comes in mini bars and are just the perfect size.
It also speaks to my German/Swiss blood 🙂
And now for my favorite, most natural chocolate fix:
Cocoa and maple syrup.
Check out the recipe at 100DaysofRealFood.com for this homemade chocolate sauce.
I was doubtful before I tried it, but now I prefer it to normal chocolate sauce.
It's especially good on top of this: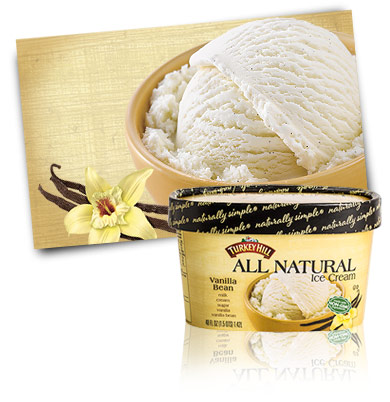 The simple ingredients leave no question about what you are eating.  So. Good.
That is all for now.  Be smart about your "special treats" so that you don't have to feel guilty.  If you want to read more about how chocolate can be good for your heart and what kind to eat, check out what the Cleveland Clinic has to say:  "Heart Health Benefits of Chocolate".